Custom race suits are manufactured in SFI3.2A/1 or choice of Nomex fire resistant material.
In single and double layer upon request. Suits are made to customer requirements with the choice of boot leg or cuffed. Flexible shoulder and waist joints.
Suits are available in single piece or two piece. You are sure to get high Quality Custom Race Suits at the Perfect Price…
Contact us today to Stand out from the rest with your own Custom Suit!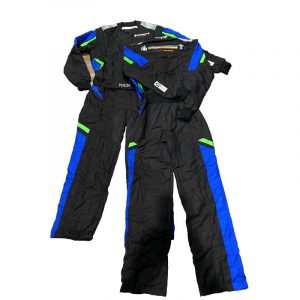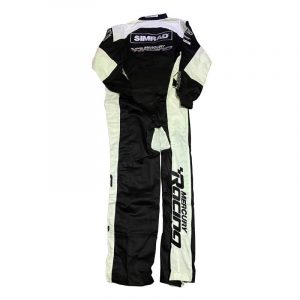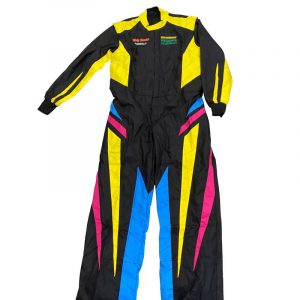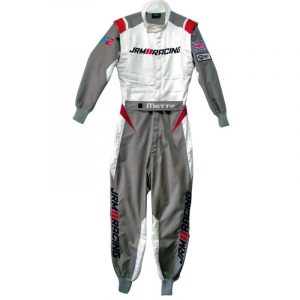 HOW TO DESIGN YOUR OWN CUSTOM RACE SUITS.
Step 1. Download, print and complete Body Size/Measurement Guide. Please choose from either 1 piece suit or 2 piece suit.
Step 2. Download, print and complete Customer Logo Placement Guide here
Step 3. Download, print and complete Suit Template, with colours & designs here
Step 4. Email us pictures of sponsors/team logos or pictures you would like on suit
Step 5. Email all completed Suit templates to: enquiries@dtgraceproducts.com.au
Step 6. Allow 48 hours for us to give you a price and an estimated time for delivery.

Call or email on 0478 282 010  or enquiries@dtgraceproducts.com.au for any enquiry.